Pool Shop – Servicing Melbourne
Proudly providing world-class Pool Maintenance & Pool Product sales to residents of Melbourne
Welcome to the Dolphin Pools Splash Zone!
Honest | Friendly | Affordable
For over half a century, we've been making waves in the swimming pool world with our top-notch services, robotic cleaners, and maintenance. As a family-owned business, we take pride in providing the best experience for our customers. Whether you're a first-time pool owner ready to make a splash this summer or a homeowner looking to add some value to your oasis, we've got you covered with our world-class services that work swimmingly, no matter your budget.
But wait, there's more! Our clients can't stop raving about us, and if you're new to the Dolphin Pools party, grab a deckchair and get ready for a poolside chat. We've got years of experience under our floaties, which means our services are backed by knowledge, expertise, and a splash of professionalism. And when it comes to design, we've created jaw-dropping pools, water features, and even dreamy spas that have won awards. Trust us, you'll be spoiled for choice!
So, why dive into ordinary when you can make a splash with Dolphin Pools? Get in touch with us today and let's turn your pool dreams into a reality that will make your neighbors green with envy!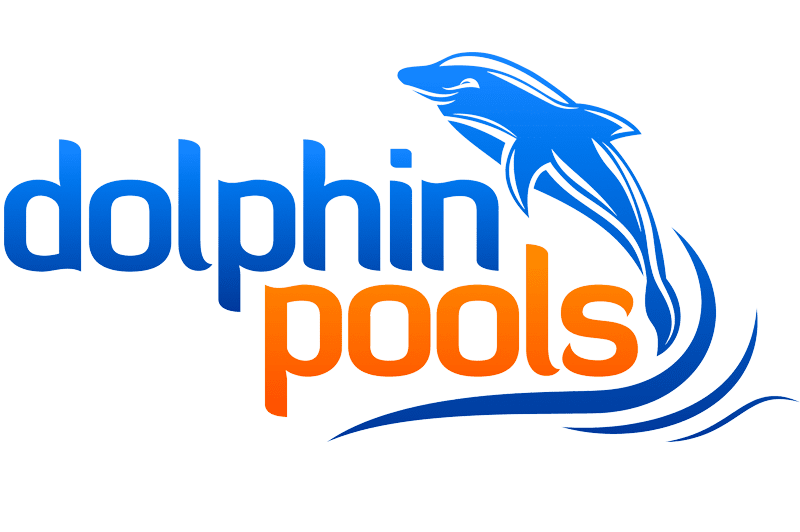 Online Shop
Featuring an exciting range of products, gadgets and accessories for your swimming pool, our online store is the ideal place for buying your swimming pool supplies and necessities.
Pool Maintenance
Fed up of having to clean your pool? Maybe you'd like
a bit of professional and affordable help? If this sounds like you, give us a call today and we'll look
after you.

Mineral Swim
The Mineral Swim System combines magnesium-rich minerals found in the world-famous Dead Sea, known for its health benefits, with ozone water purification from Ozone Swim.
Robotic Cleaners
Robotic cleaners are superior
pool cleaners to suction
and pressure pool cleaners. They make doing a
lot of the hard
work keeping your pool clean look easy.

Pool Barrier Inspections
We deliver a friendly, expert pool fence inspection service which focuses on the compliance and safety of your pool and/or spa to ensure the safety of your family & pets.
Pool Service Melbourne
At Dolphin Pools, we understand not everyone has time to clean their pool and that's why we offer our premium pool service Melbourne wide
Pool Pump Repairs Melbourne
At Dolphin Pools, we understand not everyone has time to clean their pool and that's why we offer our premium pool service Melbourne wide
Get ready to make a splash in Melbourne's East!
Our Pool Shop proudly offers world-class Pool Maintenance and top-notch Pool Product sales. Dive in now and experience pool perfection like never before!
Call
Dive into the world of Dolphin Pools!
We're thrilled to bring you top-notch pool maintenance and fantastic pool products right here in Melbourne. From keeping your pool in shipshape to incredible upgrades like Maytronis Dolphin Cleaners and energy-saving Hayward pumps, we've got it all covered. Want to experience the pure joy of Maytronics Mineral Swim and explore our range of genuine accessories? Look no further!
Recent Projects by Dolphin Pools
Ready to take the plunge?
Give us a quick call and let's make your pool dreams a reality! Don't wait, the water's perfect and we're excited to chat with you!
Quality service and honest business for pool maintenance. Would recommend
Thorough and pleasant
Very satisfactorily services my pool every fortnight. The pool is used daily so it is important that it is regularly checked.
A lovely one stop shop for everything pool. The store owners and their technicians are Uber friendly and knowledgeable.
Good honest service. Great advise as well.
Tanushree Barua
06/08/2023
We have been using Dolphin Pools for 4 years now. They are professional and the employees are friendly. Would recommend them to friendly and family.
Margaret Jackson
01/08/2023
It's a joy to know that we have a group of wonderful people looking after our pool. Takes the worry and stress away, leaves us free to enjoy the pool.
Every time of request service from Dolphin they always respond quickly, and I've never been disappointed with the outcome. In this case I purchased a pool cleaner. The price was best on offer, and it was delivered within 1 day and setup by the Dolphin person onsite.
Pool filter stopped working and the team sent a technician out first thing next working day. Filter was blocked and was promptly fixed and put back into place in 3-4 working days. Very professional service