Pool Shop - Servicing Melbourne
Proudly providing world-class Pool Maintenance & Pool Product sales to residents of Melbourne
About Dolphin Pools
Honest | Friendly | Affordable 
For over half a century now, Dolphin Pools have been at the forefront of swimming pool services, robotic cleaners and maintenance. We are a family owned business, so you can rest assured that you're in the best of hands. Whether you're a new buyer hoping to enjoy your very own pool this summer, or if you're keen to add a little extra value to your home – we offer world class services that work swimmingly, whatever your budget might be. If you're looking for a reliable pool servicing company in Melbourne, then look no further.
That's how our clients would describe our services – and if you haven't heard about us before, then please sit back and relax as we tell you a little more. We've been in the business for a long time. Our extensive services are therefore backed by knowledge, expertise and professionalism. We've also made a point of offering such an incredible variety of pool design services that you'll feel spoilt for choice. Over the years we've designed award-winning pools, water features and even spas, so get in touch to learn more!
Online Shop
Featuring an exciting range of products, gadgets and accessories for your swimming pool, our online store is the ideal place for buying your swimming pool supplies and necessities.
Pool Maintenance
Fed up of having to clean your pool? Maybe you'd like a bit of professional and affordable help? If this sounds like you, give us a call today and we'll look after you.
Mineral Swim
The Mineral Swim System combines magnesium-rich minerals found in the world-famous Dead Sea, known for its health benefits, with ozone water purification from Ozone Swim.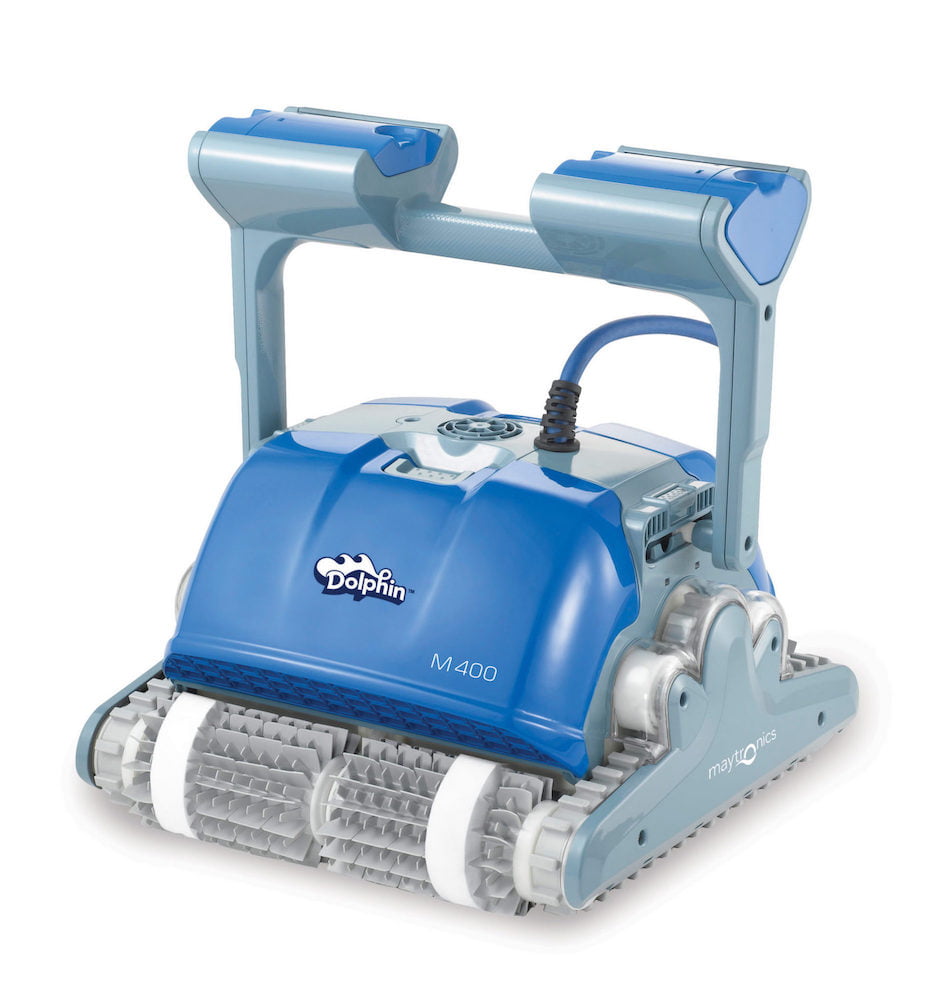 Robotic Cleaners
Robotic cleaners are superior pool cleaners to suction and pressure pool cleaners. They make doing a lot of the hard work keeping your pool clean look easy.
Pool Shop - Servicing Melbourne's East
Proudly providing world-class Pool Maintenance & Pool Product sales to residents of Melbourne
Call (03) 9830 5744
Welcome to Dolphin Pools
Proudly providing world class pool maintenance & poll product sales to residents of Melbourne. When it comes to reliable maintenance, high-quality renovations & upgrades, Maytronis Dolphin Cleaners, Hayward energy saving pumps, Maytronics Mineral Swim and genuine accessories, you'll never need to search elsewhere again! Why not dip your toe in and give us a quick call?
Recent Projects by Dolphin Pools
I have a large pool with 5 large established trees that drop every kind of leaf, nut and flower imaginable. I control my cleaner remotely and it starts every day at 5am. It leaves the pool spotless everyday. I empty it twice a week and the skimmer box once a week. I have never had to use Dolphin Pools since to clean my pool. I think it is fantastic. I certainly had my doubts about it, but had no option but to try it out as my pool always looked rubbish and was costing a fortune.
I was so close to paying another company to fit a pool when a friend recommended that I get in touch with Dolphin Pools instead. I did the next day and they sent a designer out to evaluate my garden. For the same price I was able to enjoy a deeper and longer pool, which the other company didn't even tell me was an option.
My family and I just moved into our new home and unfortunately we didn't spot the damage to the floor of the pool. We learnt the hard way when trying to fill it up and after noticing the issue, we got in touch with Dolphin for help. They took care of the repair over a weekend and just in time for summer. Couldn't recommend their team any more highly, thank you guys.